Eafricalab location
5th Floor Ebene Esplanade - 24 Cybercity - Ebene – Mauritius

+00 123 456 788 - 9

Jan 2, 2019

09:00 am to 11:30 am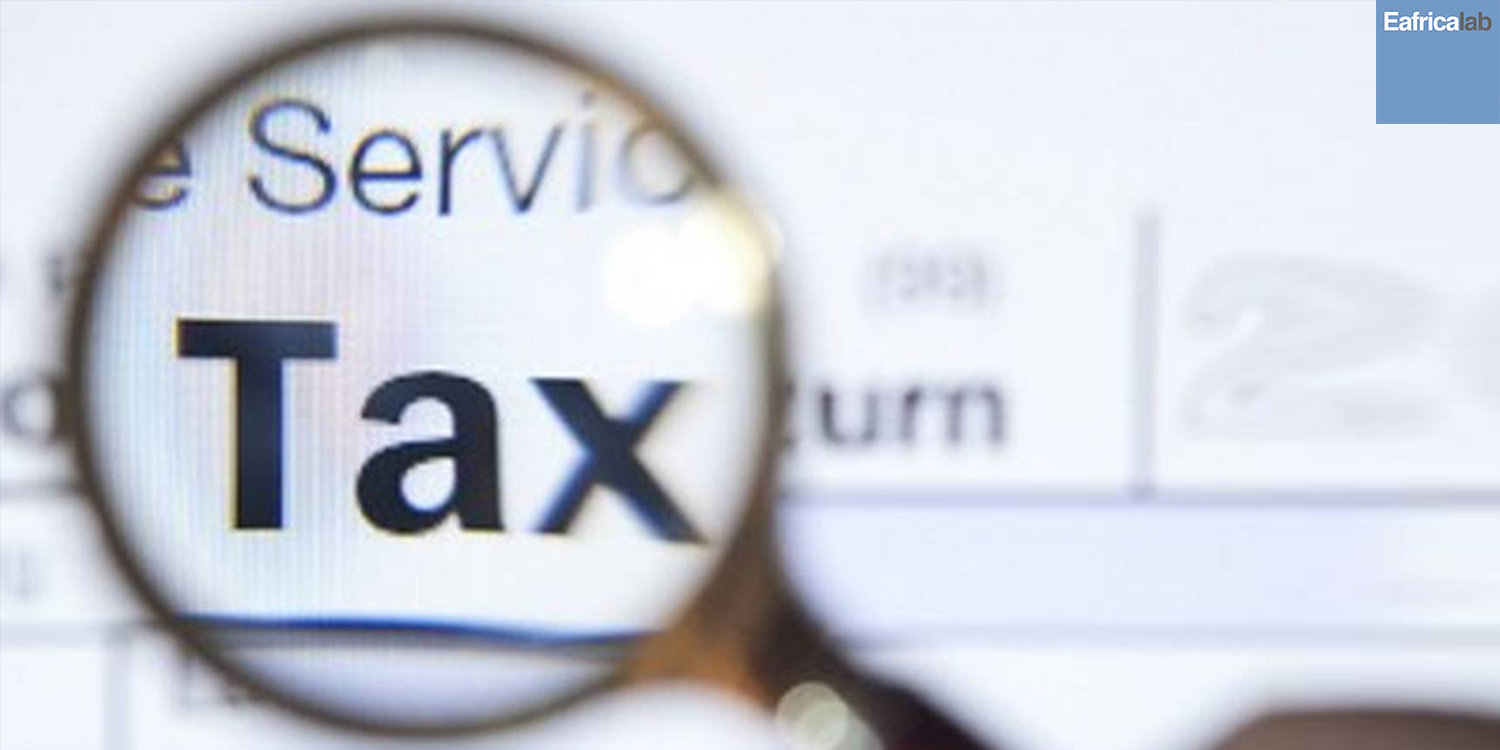 Tax Collect is an interoperable platform for collecting municipal taxes. If you are a local council, this multi-channel payment gateway allows your taxpayers to pay their taxes via an EPT (Electronic Payment Terminal), smartphone, standard mobile phone or computer.
Reading taxpayer IDs via QR code
Printing payment receipts
Daily balance sheet for the collector
Enrollment of taxpayers
Payments by Cash, Check, Mobile money, bank cards ...
For the administration
Better control of recipes
Easy to add new features
Traceability of revenues thanks to the reporting module
One contract to access all payment channels in the territory
Transaction security
Image of a modern administration
For the taxpayer
No travels
Saving time and money
More queues
Better productivity 24h/24, 7d/7
We are aware that the legislation changes from one country to another and we are ready to adapt TAX COLLECT for your specific needs.
TAX COLLECT is currently deployed in Ghana and Zimbabwe.