Eafricalab location
5th Floor Ebene Esplanade - 24 Cybercity - Ebene – Mauritius
We are team of world-class experts in cards and payments who take a dynamic approach to solving payments challenges in and around Africa.We also champion financial inclusion of the unbanked population,
We provide quality services in the areas of mobile payments, agency banking, merchant services, ecommerce, and other payments services.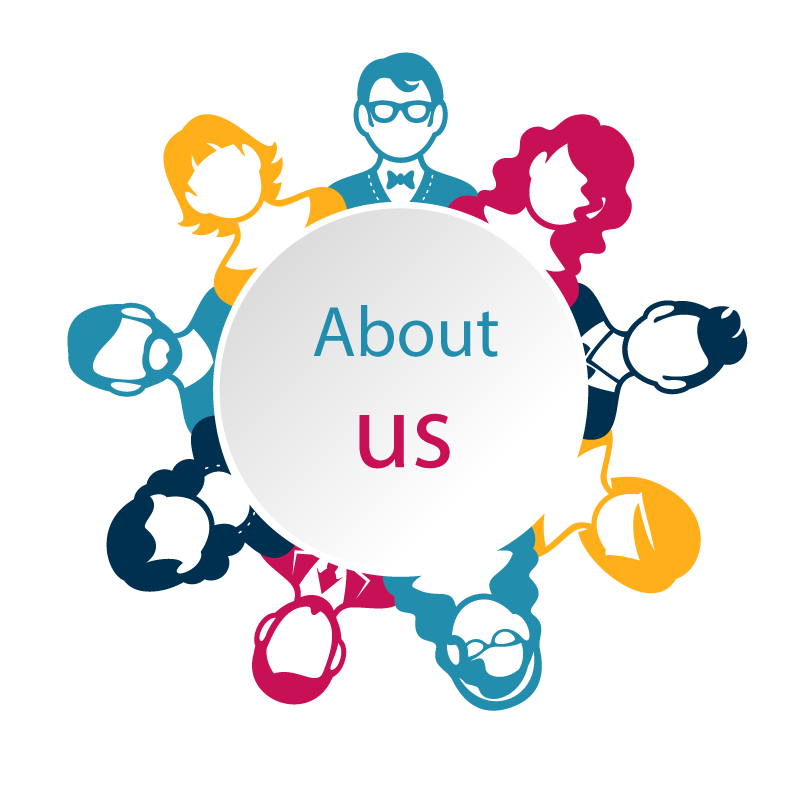 Promoting world-class financial products and services for Africa and emerging markets
We believe in the value of the people. So we surround us with the best in their fields. Our geographic coverage allows a reduced time to market and avoid to our partners, long moments of administrative procedures. The flexibility in our approach is also determining and valued by our partners.
Payments processors
Cards management
POS monitoring and management solution
Agency Banking
Digital Credit
E-commerce solutions
Remittance
Bill Payments
Innovative Startup Incubation
Consulting