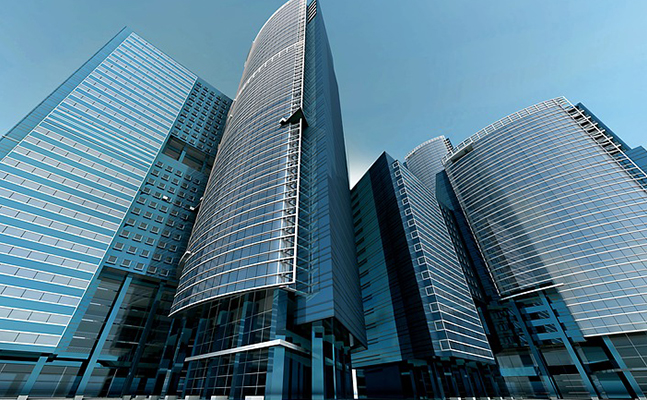 Banks
To banks we offer mobile banking platforms for bill payment, airtime purchase, bank to wallet integrations among others.
MICROFINANCES
For microfinances, we are able to provide a switch for their interconnection to a central Switch system. With such an integration, we are able to provide companion cards, ATM services, not to mention POS and Mpos.
TRANSPORT
Eafricalab has developed a smart ticketing platform that can be set up for transport companies. This system can work on partly cashless to fully electronic system with no cash handling. The system can be linked to a smart card system, allowing transport companies to operate universal transport cards with clients being able to purchase third party services.
INSURANCE
Apart from banking, insurance is the next sector heavily relying on technology to improve their businesses and bank on new niche markets. We offer to the insurances a digital platform for collection of insurance premiums, with clients being able to pay a premium with the wallet at end. It allows timely collection of revenues, be it rain or wind.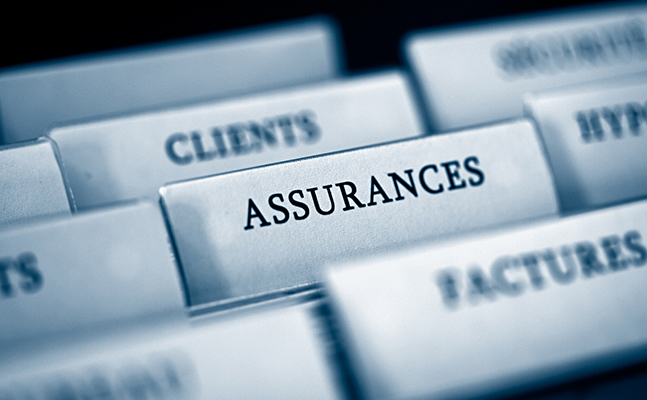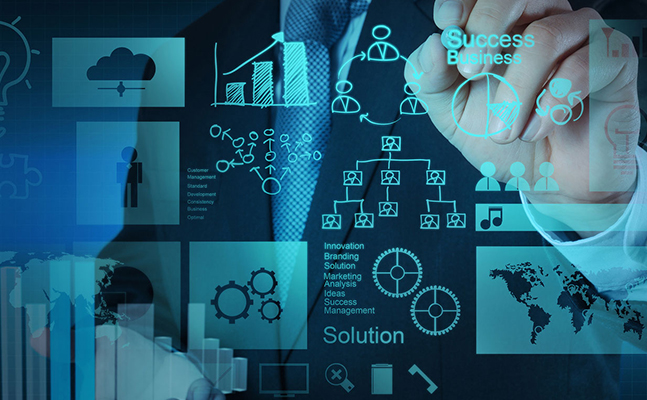 REMITTANCE
Together with remittance companies, we allow their clients to send and receive at an ATM, on a POS with a registered merchant, or in the premises of a microfinance. We integrate our clients to our Postilion platform so they can offer the best remittance services to their customers.
PUBLIC INSTITUTIONS / STATE TAXES
Collecting taxes is vital for any economy. Governments need to make sure they get what is due so that they can finance their programs. Public administration is unfortunately famous on the continent for not being so fast in adopting technology to boost the public services. The good news is that some countries have quickly understood the situation and are doing everything possible not to miss the digital revolution. Eafricalab has all it takes to make this dream come true. We already begun the work with our tax payment aggregator in Ivory Coast for the Ivorian Revenue Authority. With our Postilion platform we will be in position to offer additional services on this project and the others to come, in the field of collection of taxes.