Eafricalab location
123 Esmarttes Old Road, Salford Road, London, Uk, M6 7AF

+00 123 456 788 - 9

Jan 2, 2019

09:00 am to 11:30 am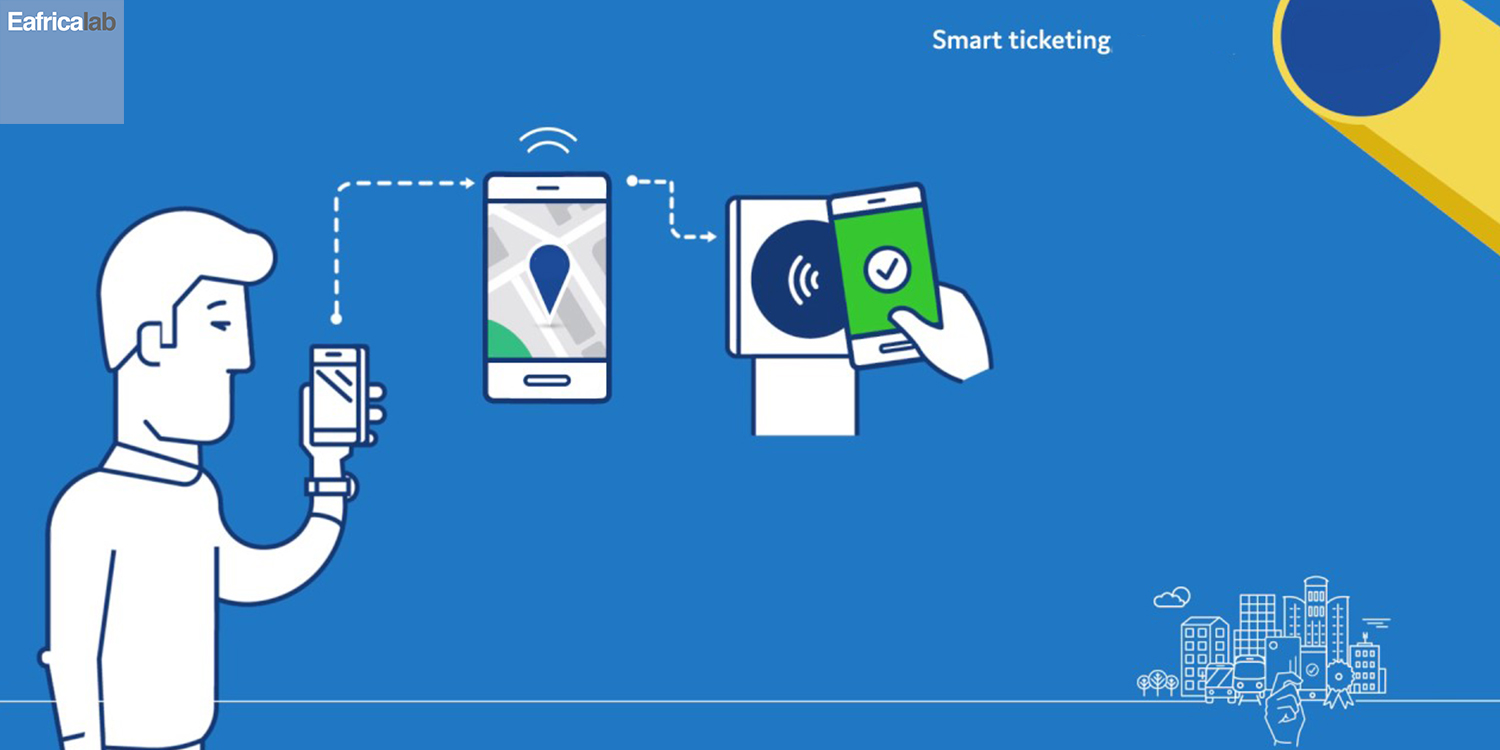 Digi Smart Ticketing is a secure, easy-to-use value-added service that allows people to pay tickets for concerts, shows, transport, seminars, movies, sports events, etc.
The Mobile Application version of Digi Smart Ticketing is available to customers (Android, iOS, ...)
Through a secure web interface Top Management and authorized staff can track fund movements
In order to enable it to perform in-house analysis, the Top Management of Show Organizers and authorized staff have access to statistics by type of transaction.
Payment: Mobile Money, GIM-UEMOA Cards, Visa, Mastercard, QR Codes ...
Accessibility: 24/7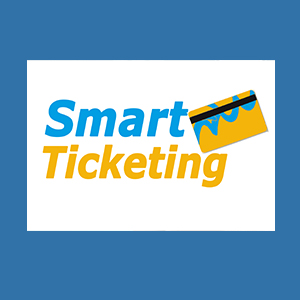 Target 1
General public
Easy life: no need to move to pay my ticket
Economy: Thanks to Digi Smart Ticketing, I save on transportation costs
Comfort of use: finished the worries relating to the queues
Security: thanks to Digi Smart Ticketing, I can go to an event without the risk of losing or stealing money or my ticket
Thanks to Digi Smart Ticketing, no more money concerns at checkout
Target 2
For companies (event organizers, transport companies, ...)
Customer Satisfaction: Increase the level of public satisfaction by inviting long queues
Better management of ticketing: solve problems related to counterfeit notes, altered notes, currency, ...)
Economy: Reduce operational expenses (making and printing tickets, commissions, ...)
Real-time management: Access real-time reporting for better visibility on revenue
Additional revenues: diversify your sources of income
Securing revenues (tool against parallel sales and other cases of fraud
Ecology: reduction or elimination of the use of paper, fight against deforestation