Eafricalab location
5th Floor Ebene Esplanade - 24 Cybercity - Ebene – Mauritius

+00 123 456 788 - 9

Jan 2, 2019

09:00 am to 11:30 am
We have a wide range of payment terminals connected to DIGIPAY, our universal transaction processing platform. These terminals can be programmed in order to accept any type of payment.
Our Android terminals integrates a DIGIPOS application for the management of the points of sale, connected to the DIGIPAY platform.
The application DIGIPOS is available in app Mobile , version, WEB and USSD.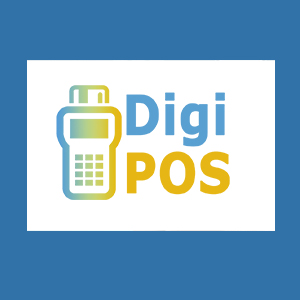 Whatever the field of activity, Financial Institutions (Banks, MFIs, ...), Insurance Company Agencies, Restaurants, Hotels, Pharmacies, Offices (Clinics, Hospitals, ...), Transport Companies, Petrol Station, Hypermarket , Supermarket, Mini market, Night clubs, Stores and Boutiques, it is possible to deploy a point of sale solution flexible, fast and economic.
We believe in the value of the people. So we surround us with the best in their fields. Our geographic coverage allows a reduced time to market and avoid to our partners, long moments of administrative procedures. The flexibility in our approach is also determining and valued by our partners.
Multi-operator payment (Mobile Money, Visa Card, Mastercard, Cash, Etc ...)
Made-to-measure (Mobile business applications, real-time activity monitoring modules for decision-making.)
Time-to-market (speed of deployment of the solution)
Security, speed and scalability (Secure Payments (PCI DSS Certification), Speed of transactions, Extensions of use)