Eafricalab location
5th Floor Ebene Esplanade - 24 Cybercity - Ebene – Mauritius

+00 123 456 788 - 9

Jan 2, 2019

09:00 am to 11:30 am
Digipay is a transaction processing platform that enables various service providers to integrate their systems for seamless delivery of mobile financial products and services to their customers
Digipay is available for use by: Mobile Network Operators, Mobile Wallet Operators, Banks and Other Financial Institutions (IMF, Insurance companies), Subscription-based Service Providers, Bill Payment and Top-Up and International remittance companies among others.
Transactions are fast and secure, and can be executed via mobile devices or web-based portals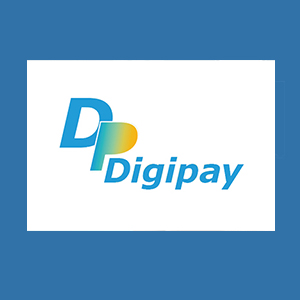 Payment services
Payment is a key activity for your business. How can you make money if your payment system operates poorly? How to remove loopholes in your security settings. With our ACI position payment module, you can perform PCI/DSS EMV-enabled payments.
Your needs may be different even if we develop standardized solutions for stress-free integration. Contact us today for a close analysis of your project.
Bank switches
There is power in numbers, in working together to create synergies. With our switch running on ACI Postilion core banking system, eAfricalab is able interconnect various banks so that the clients from a bank can use the network of the other banks connected to the Postilion Switch. This includes operations on ATM, POS where our platform intervenes for client authentication, authorization, transaction processing between the core banking system of the two banks involved.